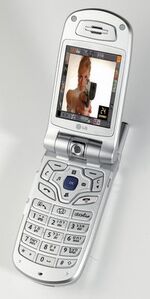 There have been a few instances of 24 multimedia available for mobile phones.
I-Play signed a multiyear contract with Fox to develop a series of mobile Java games, wallpapers and ring tones based on the show.
Digital Chocolate
Edit
Digital Chocolate, Inc. created one game based on 24 for the mobile phone.
Conspiracy
Edit
24 games
Console game
Board games
Card games
Mobile games
Online games
Ad blocker interference detected!
Wikia is a free-to-use site that makes money from advertising. We have a modified experience for viewers using ad blockers

Wikia is not accessible if you've made further modifications. Remove the custom ad blocker rule(s) and the page will load as expected.